DIMENSIONALLY
ACCURATE RIVETS AND PINS.....
Welcome to the world of Prakash Industries. The New Delhi based Company has earned a respectable position among the leading Manufactures and Suppliers, catering to diverse industries. Our rich industrial experience has enabled us to provide a wide variety of Rivets and Pins. The product range comprises of Industrial Rivets, such as Aluminium Rivets, Brass Rivets, Copper Rivets, Hollow Rivets, Mini Rivets, Steel Rivets, Silver Plated Rivets, and high quality Brass Pins.

The products of our company are repeatedly appreciated for high corrosion resistance, superior tensile strength and dimensional accuracy. We have an efficient network of distributors, retailers, etc., which spreads all over the country. It enables us to cater to the needs of our clients promptly. Moreover, we make available high quality Rivets and Pins at market leading prices.
We are engaged in providing high quality Steel Rivets. We are acknowledged among the leading Manufacturers and Suppliers of Steel Rivets...
We present to you high quality Silver Plated Rivets. The Silver Plated Rivets are available in different diameters and finishes at our company.
We bring forth in the Indian markets high quality Copper Rivets. We use solid copper wire to manufacture our products.
We are acknowledged among the leading Manufacturers and Suppliers of Aluminium Rivets.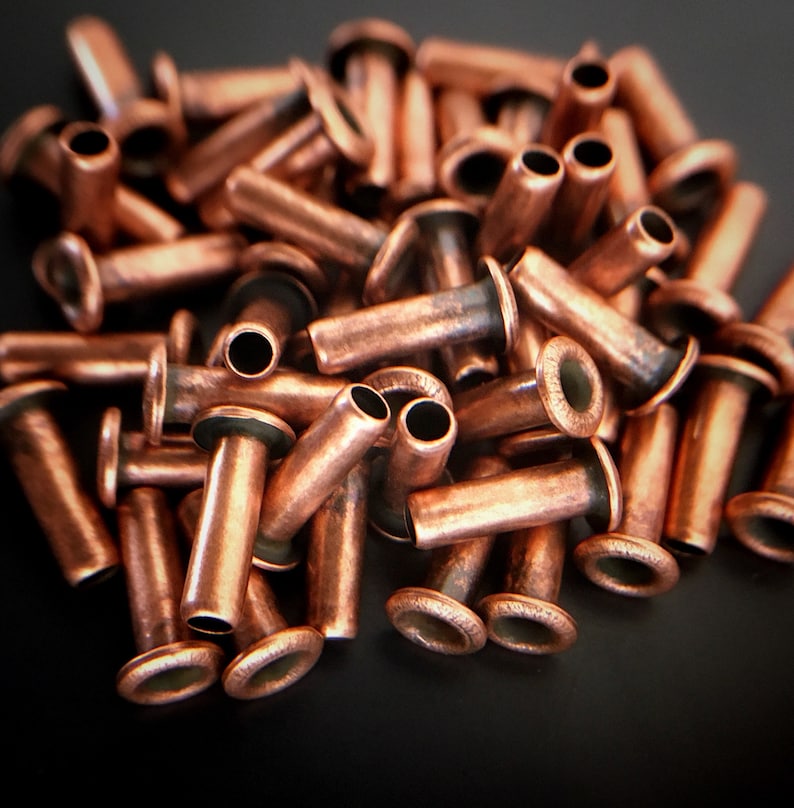 Prakash Industries is based in the capital of India, New Delhi. The foundation stone of the company was laid on 1990. We are recognized as a pioneer among the prominent Manufacturers and Suppliers. Director of the company, Mr. Sumit Awasthi has experience of more than 15 years in the industry.

Infrastructure We have a State -Of -The Art manufacturing unit. The unit is backed with the latest machinery and tools. It enables us to have a high production capacity of around 10 lacs Rivets per day. The well developed manufacturing unit runs on a computerized system. We have the following machinery
Read more
Read all about
Industrial
Rivets
Being a quality-conscious firm, we make sure that the offered lot is prepared using the world-class raw material and modern work methods. Also, we source it from the certified vendors. We own a substantial storage space that is well-structured and maintained by the professionals. The final packaging and storing of the products is done after complete serialization to avoid last minute hassle.
We are acknowledged among the leading Manufacturers and Suppliers of Aluminium Rivets. The Aluminium Rivets of our company are widely appreciated for the forged head and the cylindrical shape. The Aluminium Rivet we provide has superior finishing and longevity. These Aluminium Rivets are made available at market leading prices.